Introduction
This article describes how to go from a table with missing data (NaN)...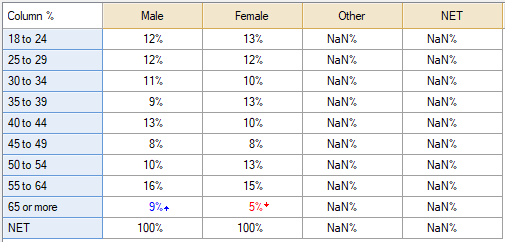 ...to a table where the NaN has been replaced with specified text (e.g. - ):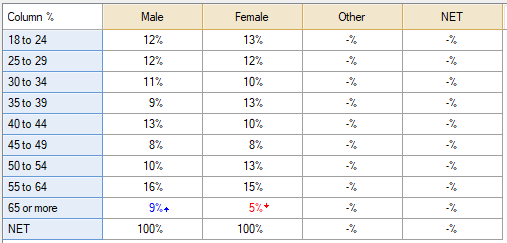 Method
1. Select your table.
2. In the toolbar go to Automate > Browse Online Library > Modify Cell Content > Change Missing Data (NaN) Symbol.
3. Enter the text to replace the missing data (NaN).
4. Press OK.
Next
Adding Rules to Project Templates
Caveats and Limitations for Rules